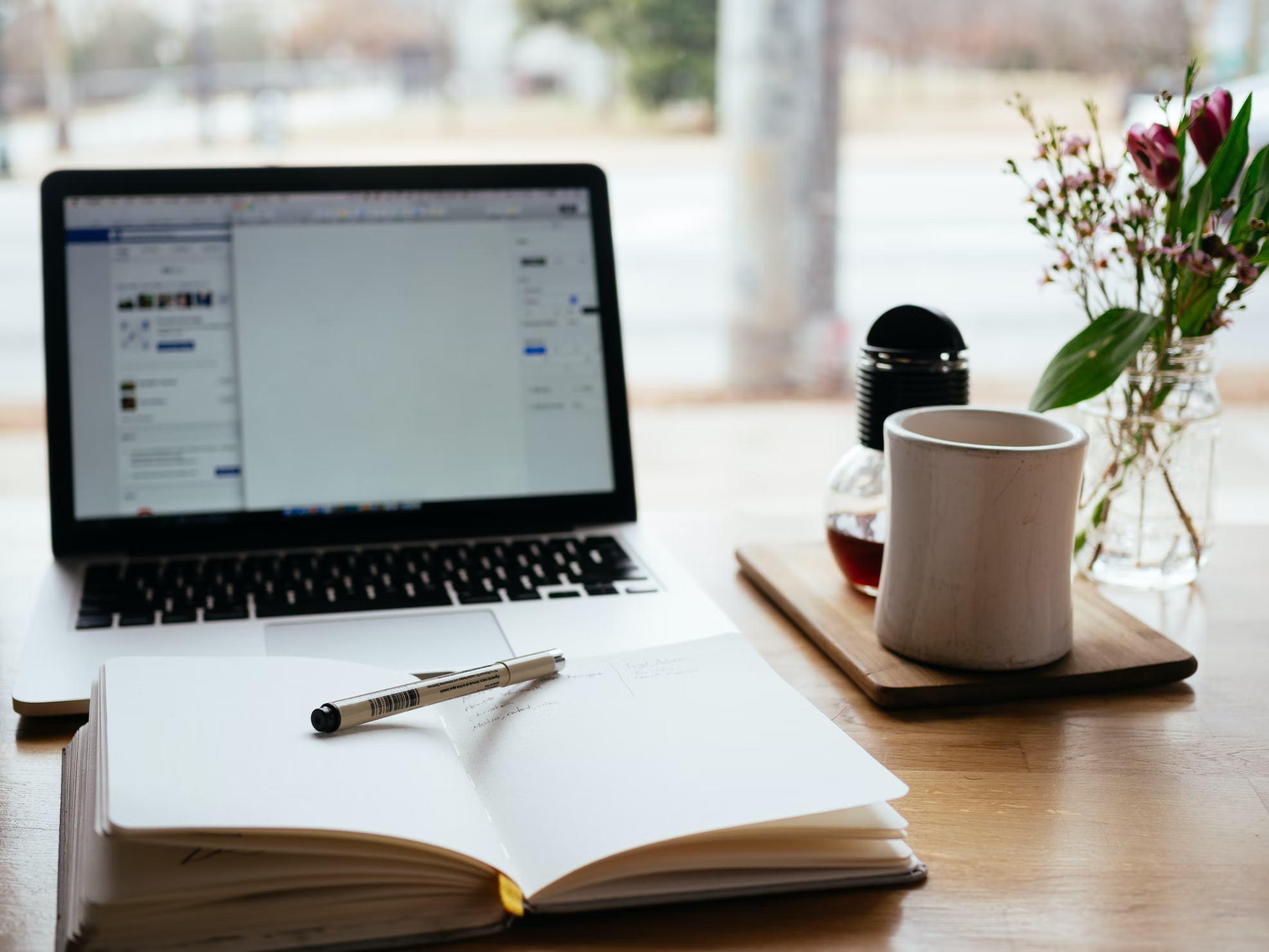 About Me
Freelance writer who's been working in the sports industry for many years. Besides sports I cover tech and business news, real estate and anything worth sharing.
Kib Nurmagomedov is widely regarded as one of the greatest Russian MMA fighters in history. His dominant run in the UFC, culminating in a perfect professional record of 29 wins, solidifies his legacy. Khabib's impact extends beyond his accomplishments, as he inspired future generations of Russian fighters and became the first Muslim UFC champion. His retirement from the sport brings a new era for Russian-born champions in MMA.
Is Khabib Nurmagomedov The Best Russian MMA Fighter In History?